Pure New Zealand shampoos, conditioner and fragrances for your best friend.
Delight in our luxurious unisex range of pet grooming products for dogs; artisanally blended using natural botanicals and aromatherapy-grade ingredients.

No alcohol, parabens, sulphates or harmful chemicals.
About Mipuchi
Alcohol-free

8-12 hours fragrance

100% Natural

Non-flammable

Moisturising & nourishing
The ingredients of New Zealand. Pure and simple.
Isolated and untouched from the rest of the world, New Zealand has been blessed with a spectacular landscape and an abundance of unique and native flora. And it is from this pristine land with crystal clear blue skies, snow-capped mountains and glacial lakes, that Mipuchi sources the very best of New Zealand's signature ingredients.
Manuka Honey

This New Zealand monofloral honey from the nectar of the native Manuka plant is highly valued for its rare & complex medicinal & antibacterial properties.

Kiwifruit

New Zealand's brown, fuzzy fruit are well known around the world for their distinctive green flesh - and their fresh and sweet, but slightly tangy, flavour.

Kowhai Flower

Considered to be New Zealand's national flower, Kowhai are among the most beautiful flowering trees - & Kowhai flowers have long been used by Maori for medicinal use.

New Zealand Lavender

Grown in beautiful and pristine New Zealand fields, lavender has long been used in medicinal tinctures for its calming, purifying and fragrant qualities.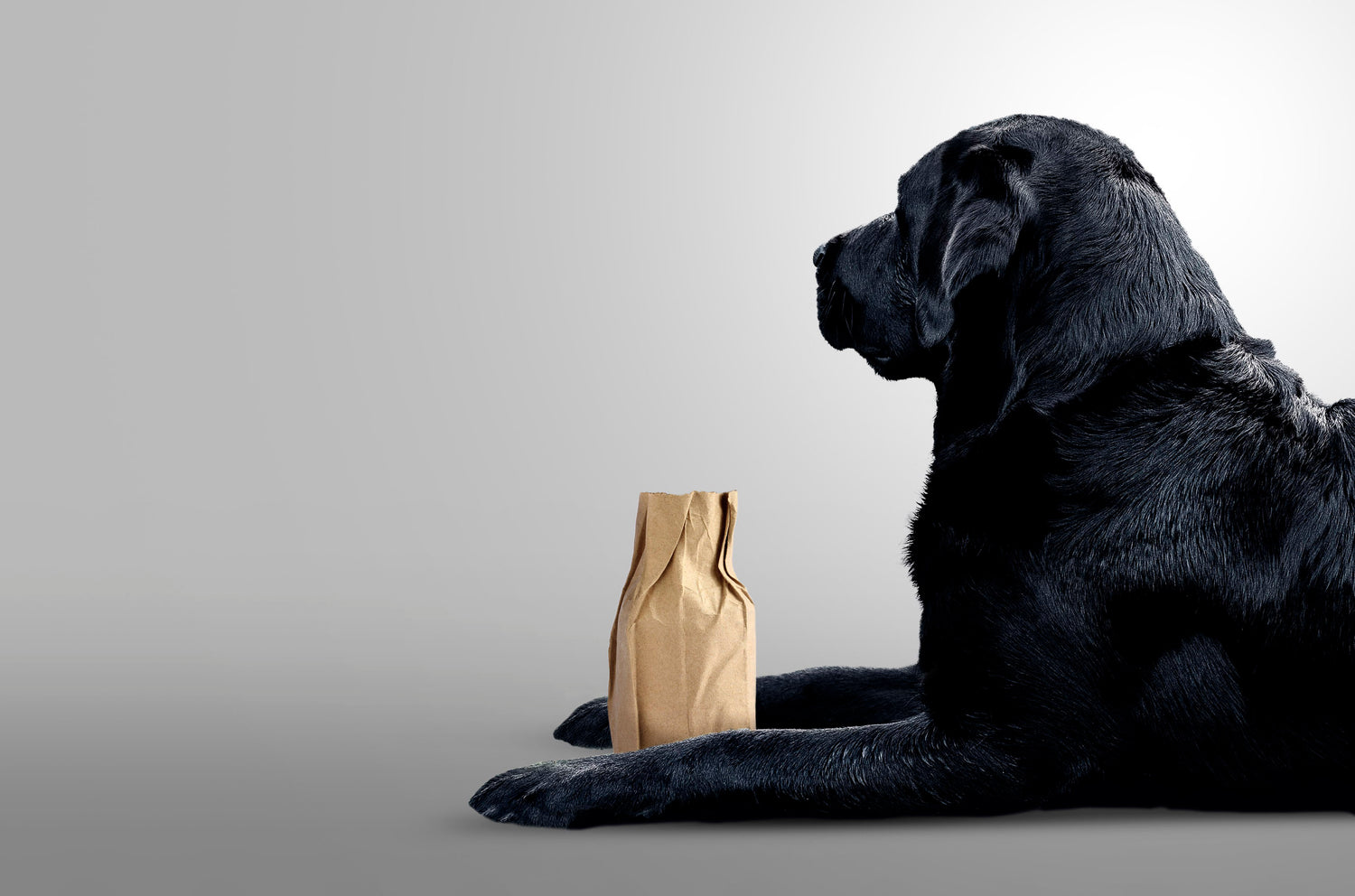 Don't let alcohol become a problem for your best friend.
We never use alcohol in our fragrances, so you'll never get a whiff of that and neither will your best friend.

That's because once alcohol-based perfumes are applied they start to evaporate, causing moisture to be drawn from your dog's skin and hair - potentially causing dryness and irritation.

Which is why we blend Mipuchi fragrances by hand using 100% plant-based products and oils to ensure your best friend's safety. Our patented natural formulas provide a protective film containing moisturising ingredients, which also contribute to a shinier coat and assist in making combing easier.

Not to mention the fetching and luxurious signature scents of pure New Zealand.
Shop Now